Trekking in Nepal - Items filtered by date: February 2014
%PM, %17 %088 %2014 %12:%Feb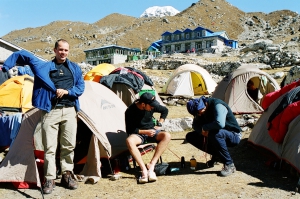 Most people trekking to the Everest region fly in to Lukla. At 2800m, there is only 70% oxygen available compared to that at sea level. At Everest Base Camp this reduces to 50%.
It is essential to climb slowly and acclimatise to the altitude to avoid Acute Mountain Sickness (AMS). At least one night at a lower altitude (usually Phakding) is necessary before trekking up to the Sherpa capitol of Namche Bazaar which is at an altitude of 3450m.
%PM, %10 %508 %2014 %22:%Feb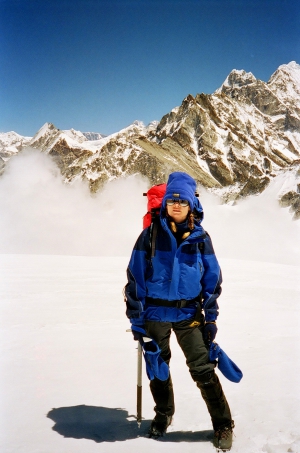 Not everyone wants to trek in a group and we have been asked about trekking as an individual.
Individual trekking is very satisfying. You can do a lodge based trek in the more popular areas such as the Everest region, or the Annapurnas, Langtang etc. and just take a guide and porter. You travel at you own pace and can stop longer in a particular village or area if you so chose. You will meet many other trekkers along the way so will never be lonely, but if you wish to be alone,. then you can be.